Swimming Pool Fencing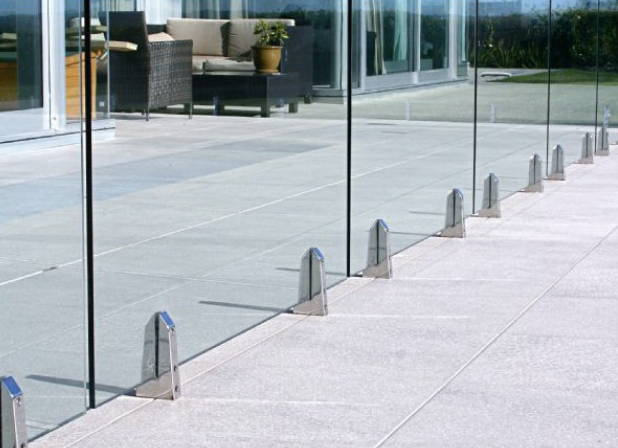 No home swimming pool is complete without pool fencing. Fencing defines the boundary of the pool area. More importantly, pool fencing provides a barrier that prevents young children from gaining unsupervised access to the pool area.
Pool Fencing Requirements and Regulations
Pool fencing regulations were put into place in 1991 in response to the alarming numbers of children who were drowning in domestic pools because of the ease with which they could gain unsupervised access. Subsequent legislation in 1994 made it a requirement to update pool fences built prior to 1991. The most recent update to pool regulations was in 2012. AS 1926.1-2012 goes into detail about specifications for pool fencing, gates and other barriers to the swimming pool enclosure. The regulations apply to all pools that hold water deeper than 300mm, including inflatable and portable pools. Some of the basic regulations include:
Fences and gates must be at least 1.2m tall measured from finished ground level outside of the pool enclosure.
The gap between the bottom of the fence and finished ground level must be no greater than 100mm.
Any spaces between the vertical members of the fence, such as palings, must be no greater than 100mm.
If perforated or mesh materials are used, the "apertures" (openings) must be no wider than 13mm.
Apertures of between 13mm and 100mm are allowed on fences 1.8 metres or more in height.
Gates must only open outward and must close and latch automatically.
The gate latch must be at least 1.5m above the ground if it is located on the outside of the gate or 1.2m if located inside the gate.
Other specifications apply as well, including no-climb zones (NCZ) to protect against climbing over the fence using plants or fixtures near the fence as footholds or handholds.